Blog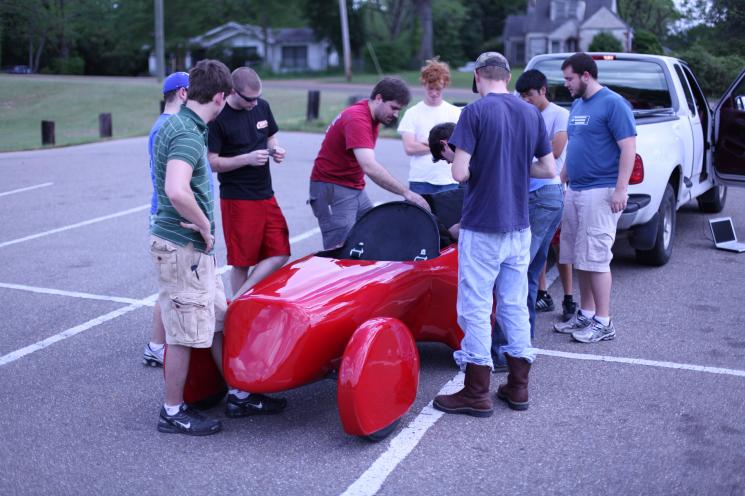 We have a lot of successful news to share!

We've completed all of the vehicles with plenty of time to spare and we have been running our cars out at a local church parking lot!

Today, with very little tuning, our new urban car achieve 236mpg. That isn't near our goal, but we think with a little tuning, we can be more than double that. With the help of our new Chassis Dyno, we think we can tune her up right!

We've set up a photoshoot today on our campus at 4pm, so hopefully we will have some pictures to show, and we will also be updating the website with race information on our main page during the event!

We pack up tonight and head down tomorrow, wish us luck!

Last edited by: Kevin Peters on April 12, 2011