Blog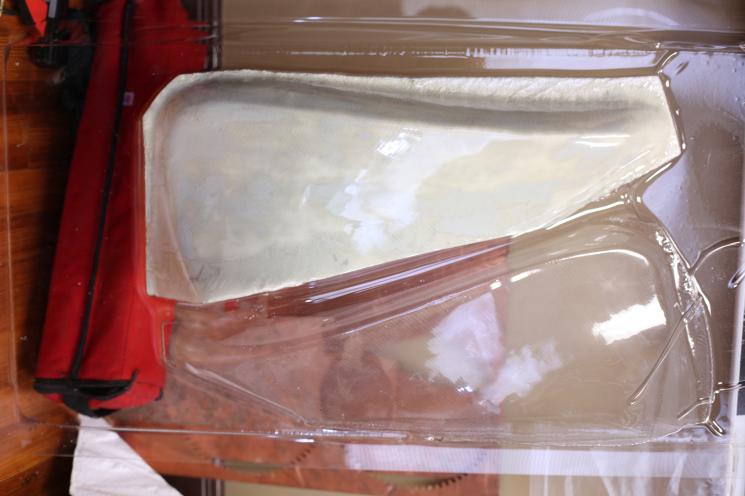 Yesterday was a day in which a lot of prep work occurred.

At Louisiana Tech, one of the great pieces of equipment we have is a vacuum former, for forming plastics around molds. Yesterday, we built several bases for our molds to rest on, while in the machine. As simple as that may sound - there is a lot more involved then you would think.

Additionally, we fiber glassed a bit more of the undercarriage of the vehicle and wheel pods.

By weeks end - we hope to have the rear end mounted in the vehicle and the two halves of the vehicle joined with fiber glass.

Last edited by: Kevin Peters on March 7, 2011